— Threads —
SLICC Journal of Narrative Medicine
In medicine, we have a unique and beautiful view into the human experience. We face challenges internally and externally, personally and collectively. In order to effectively practice medicine, we must be able to acknowledge, absorb, interpret, share, and act on the experiences of both ourselves and others. By embracing the art of narrative medicine, we bridge the gap between physicians and patients, colleagues, and society.
In longitudinal integrated clerkships, we have a unique opportunity as students to get to know our patients over an extended period of time. We see how our patients develop, change, suffer, and heal over many months or even years. We get to know our patients in the context of their lives instead of an isolated clinic visit. In LICs, we are mentored by the same physician for a year or more and become integrated into the communities in which we learn. Through this unique lens, we experience narratives in a way that is fundamentally different than students in traditional curricula.
Therefore, we invite those who are or have been involved in LICs in some way to share your stories. Bring to light the struggles with ethics and humanism you have faced or pondered, and share those with the worldwide community of learners, teachers, patients, and providers.
For inspiration, we invite you to read The Art of Medicine, by Suzanne Koven.
The founding of Threads: SLICC Journal of Narrative Medicine.
Threads: SLICC Journal of Narrative Medicine, was founded in the summer of 2018. Joanna Schneider, a medical student at the University of North Carolina School of Medicine, was inspired, touched, and impacted by the stories of her peers in the Asheville campus longitudinal clerkship. At her programs monthly Ethics & Humanism nights, sitting around a fireplace, she listened to her peers' reflections on their experiences with patients and families. She aimed to find a way to share these narratives, but also hear the stories of students in other similar programs across the world. The SLICC student organization was in its early stages, and she decided to try to combine the two initiatives. Galina and Josh welcomed the idea.
Through the help of other students working on SLICC, she formed a team of people equally passionate about narrative medicine. As Daniella, Katherine, Anna, and Greeshma came on board, the initial abstract idea of an online journal evolved into a robust collection of narratives and ideas that could be easily shared between programs internationally. In order to inspire writers throughout the year, the idea of quarterly themes was developed. And as each theme page grew with new pieces, the addition of "Selected Readings", chosen from renowned published works related to the theme, allowed for the formation of a journal-based curriculum for medical students.
We hope that professors of ethics and humanism, of writing and reflection, will use the theme-based pages to facilitate discussion amongst students or others involved in longitudinal clerkships.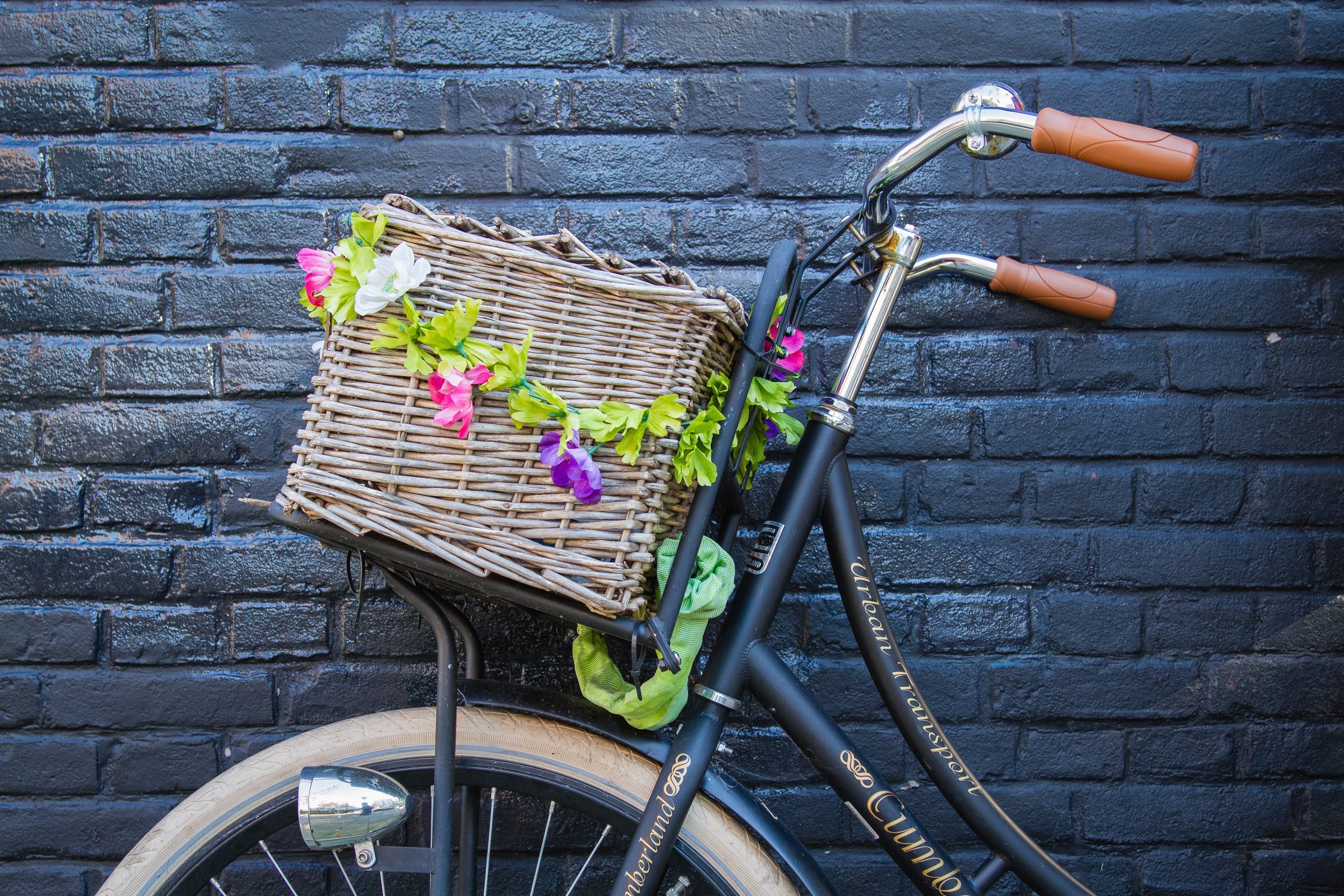 The nuts and bolts of Threads operations.
The Threads team meets about monthly to discuss the journal's progress and direction. We accept submissions on a rolling basis and review pieces as they arrive. Each piece is reviewed by 2 reviewers anonymously and independently. Each piece is assigned a score based on 3 criteria:
Story & Originality: Does the story have an original premise? Does this story connect with you emotionally? Does it feel that the writer is taking you on a journey?

Quality of Writing: Is this writer using description and dialogue effectively? Does the writing take an otherwise ordinary topic and elevate it to a level of beauty/awe? Do you think you could see this piece being selected for publication in a literary magazine?

Meaning & Magic: Does this story make you want to keep reading? Are the themes thought-provoking? Is this submission "about something" that might spark discussion amongst readers?
A week before the quarterly issues are released, the team meets to discuss the upcoming issue. Pieces that fit the "Theme" are published on that page, and pieces that do not fit the theme are either included in past theme pages or included in the miscellaneous page. One or more related readings are selected to go along with each theme.
We read applications for reviewers as they are submitted. We are always looking to expand the narrative team, so please contact us if you'd like to get involved.
Explore our theme-based publicationS