Photo by rawpixel
We're so proud of the research efforts of our SLICC members. Here are some highlights of their work and where you can catch them presenting it!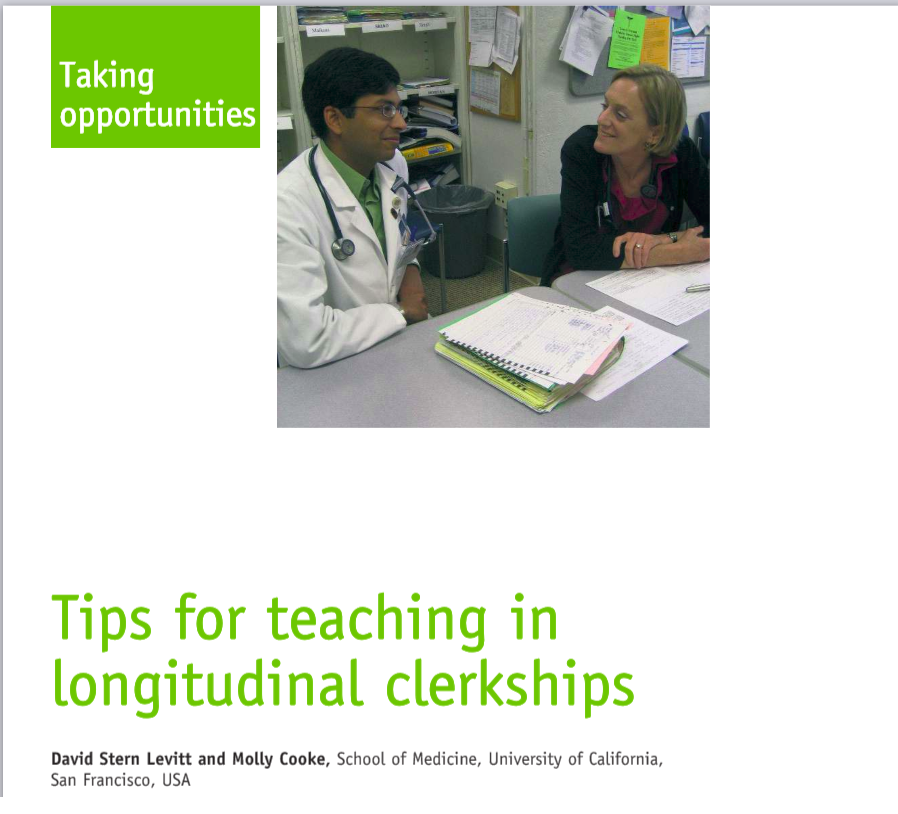 A paper published by LIC alumnus David Stern Levitt and Molly Cooke highlighting important lessons in teaching and working with students in longitudinal settings
Nicholas Randall - along with other LIC students - will be representing us in Vancouver this year at the CLIC 2019 conference presenting a workshop titled; "SLICC": Maintaining SLICC's momentum in meeting the needs of medical students internationally among others!